In few simple steps make one connection.

Configure your payment gateways in the dashboard.

You are now able to use any payment processor.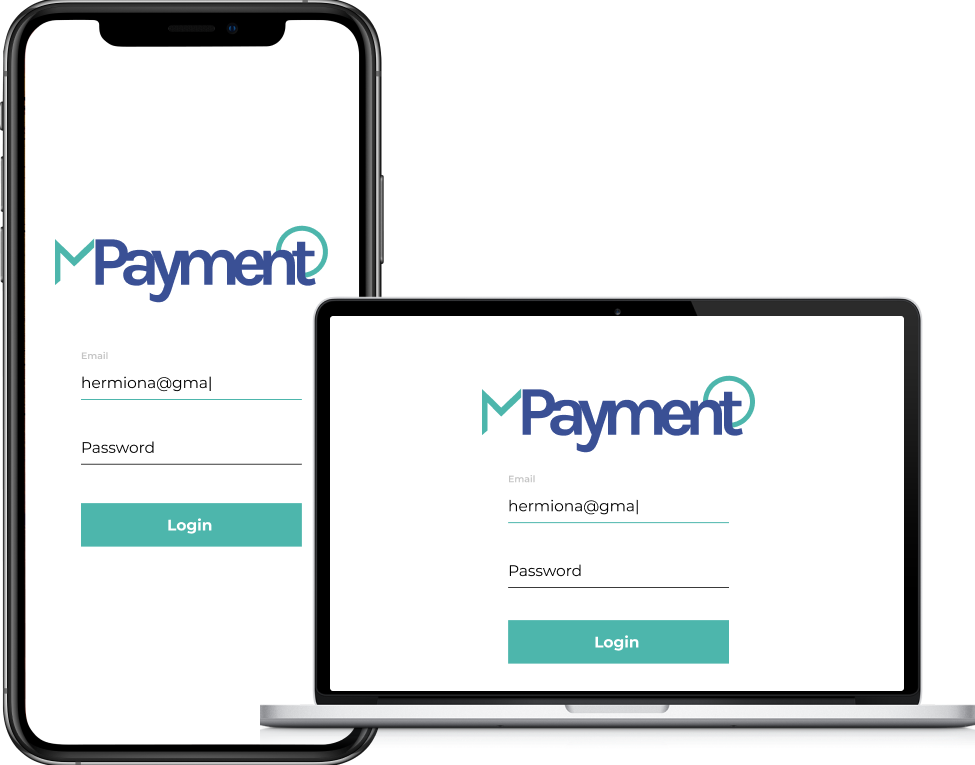 FEATURES
While we include the most common features, being a custom platform, we can offer customized options designed for for your own specific niche such as reporting or alternative payment methods.
Customer Interaction

SMS Alerts, Reminders, Confirmations

Fraud Prevention

Integrated chargeback protection, velocity checks, blacklisting

Integration

Easy integration with custom plugins or via API

Reporting

Various reporting, geo, transaction, payment type

Custom Dashboard

Layout your dashboard with movable widgets.
FAQ
Our attempt at answering your most common questions, if you don't see the answer you need, don't hesitate to contact us.
CONTACT
Please feel free to send us an email with any questions you may have, we are happy to assist or consult on your needs.

[email protected]

San Juan, Puerto Rico | Colombo, Sri Lanka